Western New York's favorite tradition for homemade candies, chocolates and gifts since 1962
Shop our unique selection of chocolate and candy.
Stock up for the next holiday or fill your pantry with homemade goodies from our convenient online store.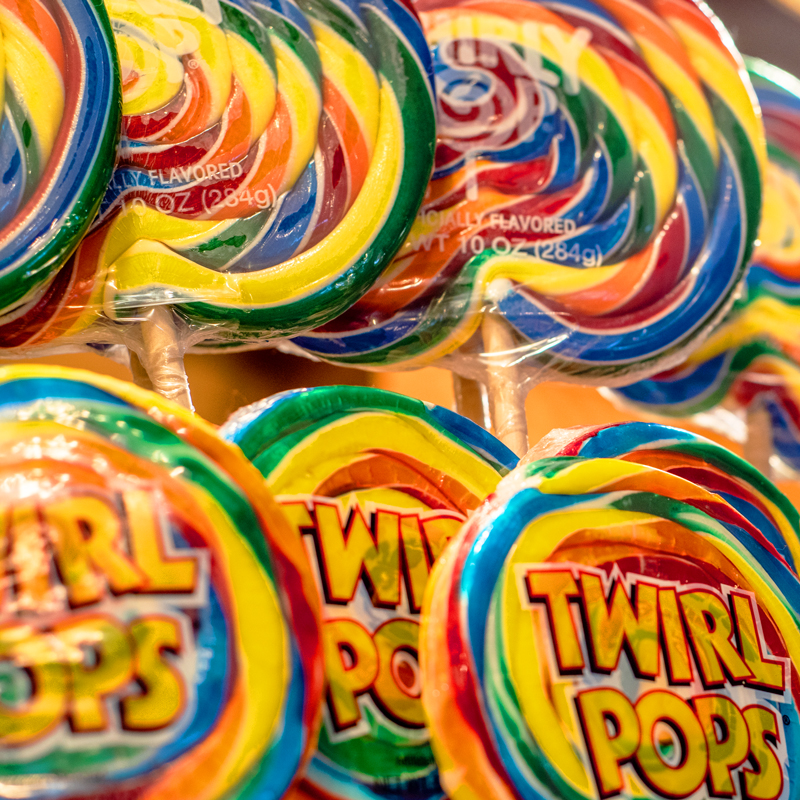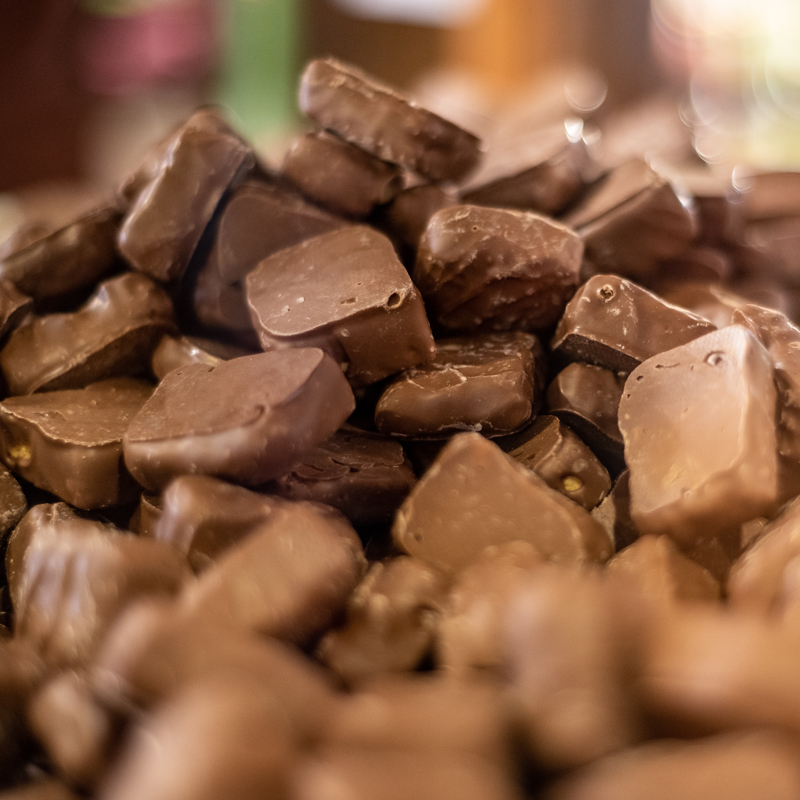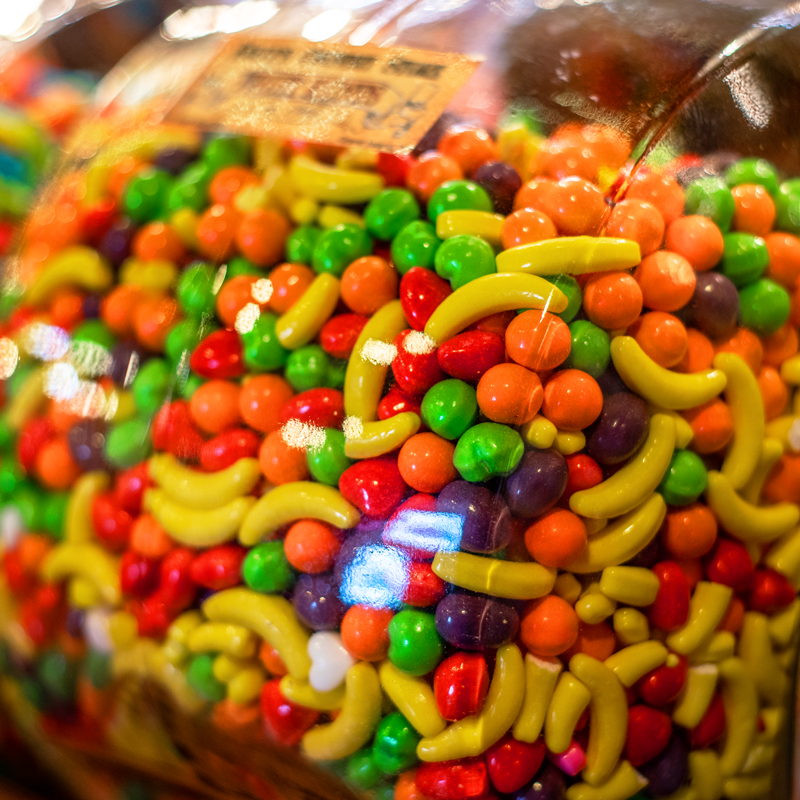 We have been honored to serve the community in our Grand Island, NY home since 1962. Creating unique gifts and experiences brings us nearly as much joy as seeing the happiness it brings our customers.
We host incredible family-friendly events year-round. Learn more here!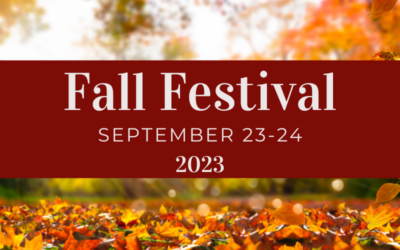 Enjoy live music, tasty food, and activities...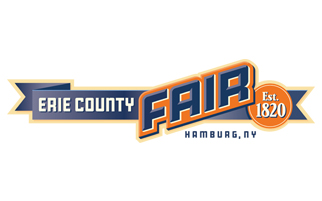 Find us inside the Events Center, Aisle E, with...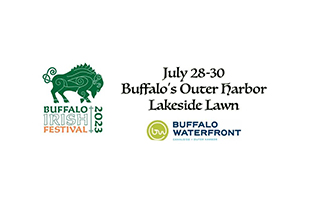 July 28 – 30, Buffalo's Outer Harbor