Savor the Sweetness
All of our chocolate and fudge is homemade in the chocolate factory located right inside our store. We've been using the same (secret!) family recipe since 1971. And it doesn't stop at chocolate. We offer a variety of other candies from old classics to new favorites—including sponge candy! Your sweet tooth is sure to be satisfied.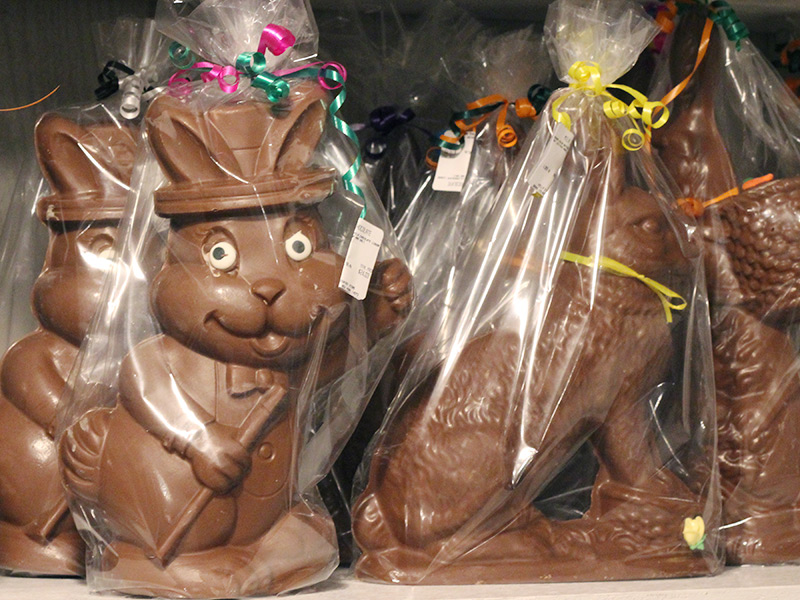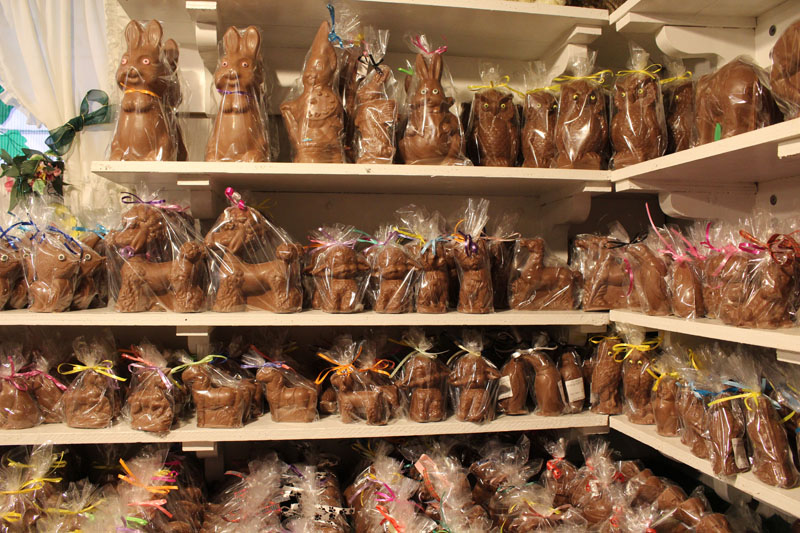 Homemade Chocolate & Fudge
When Walter and Grace Kelly purchased the first chocolate kettle for the store in 1971, Grace was skeptical about getting into the chocolate business. Today, we produce 40,000 pounds of chocolate each year in three kettles. With over 500 chocolate molds in stock, there's something for everyone year 'round. Don't forget to try our homemade chocolate cups and clusters!
Sponge Candy
A WNY staple! We offer homemade sponge candy in orange, milk and dark chocolate.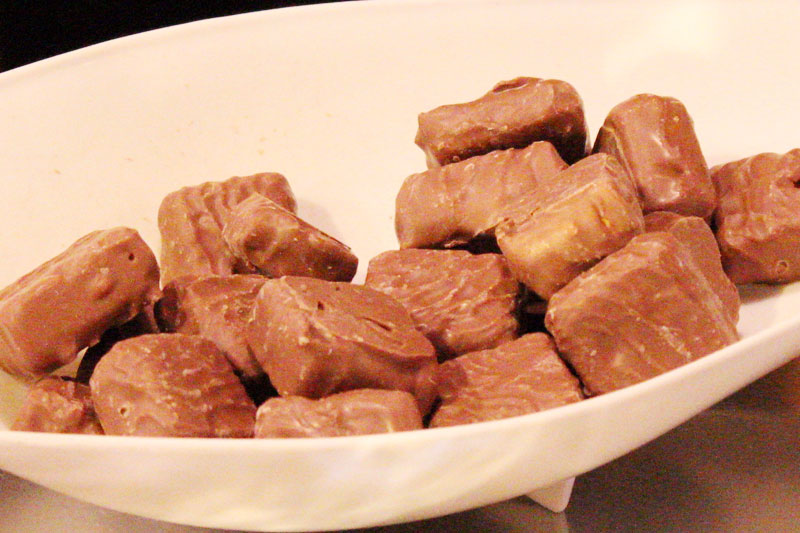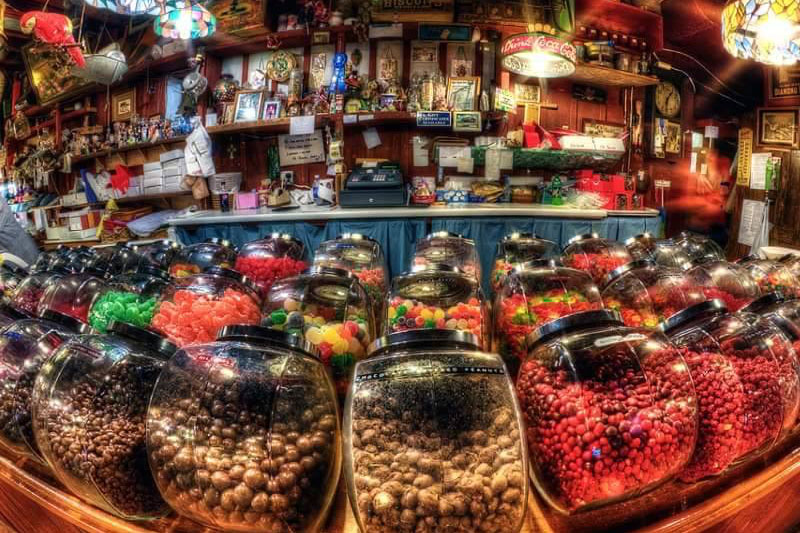 Jar Candy
With 75 varieties to choose from at our counter, you can try something new or stick to classic favorites like licorice, root beer barrels, peach stones, or snaps, just to name a few!