Explore our Unique Gift Selection
With hundreds of gift items, you can pick up something unique for anyone on your gift list. Browse candles, jewelry, old classic toys, items with Irish flair, Buffalo spirit, and unique holiday and seasonal décor.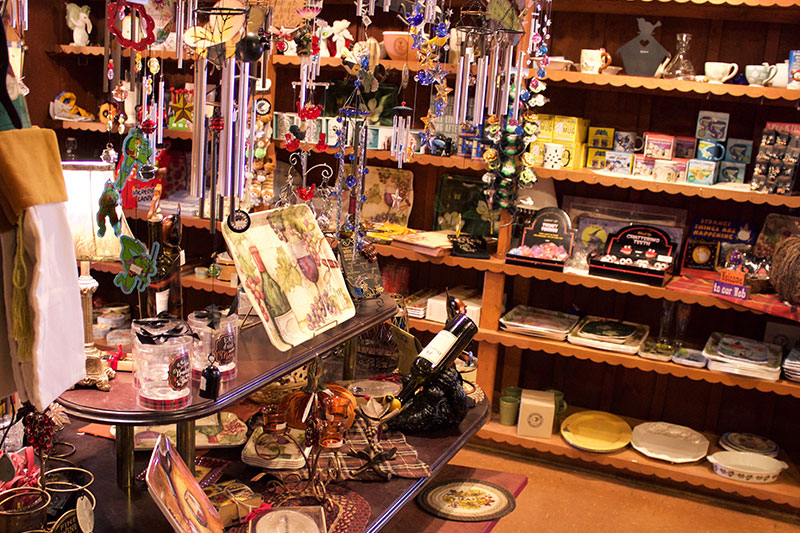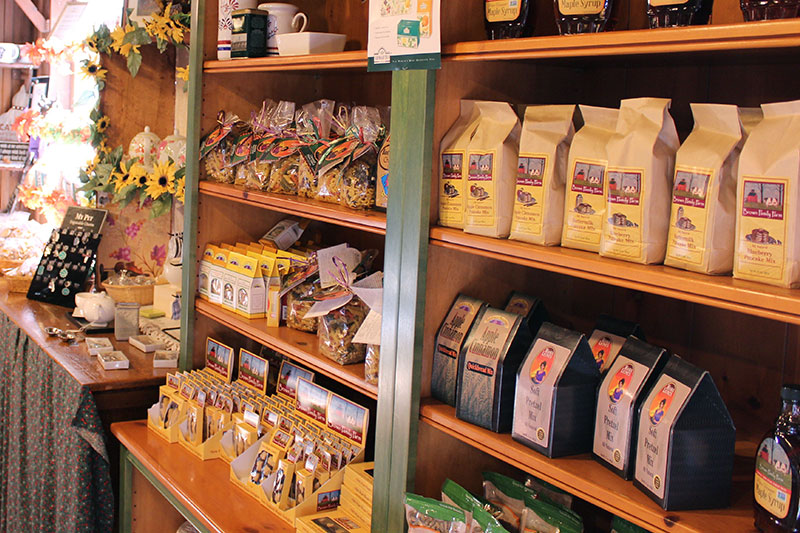 Gourmet food
Enjoy fresh pasta from Italy or Vermont's maple syrup. We carry Kitchen Kettle Village Jams from Pennsylvania in a variety of homemade flavors. Pick up a bag of locally grown Ranch House Coffee or a jar of freshly made salsa.
Four-legged friends
Don't forget your favorite four-legged friends! We've got plenty of savory treats for them too. All of our pet treats are made from scratch using wholesome people-grade food.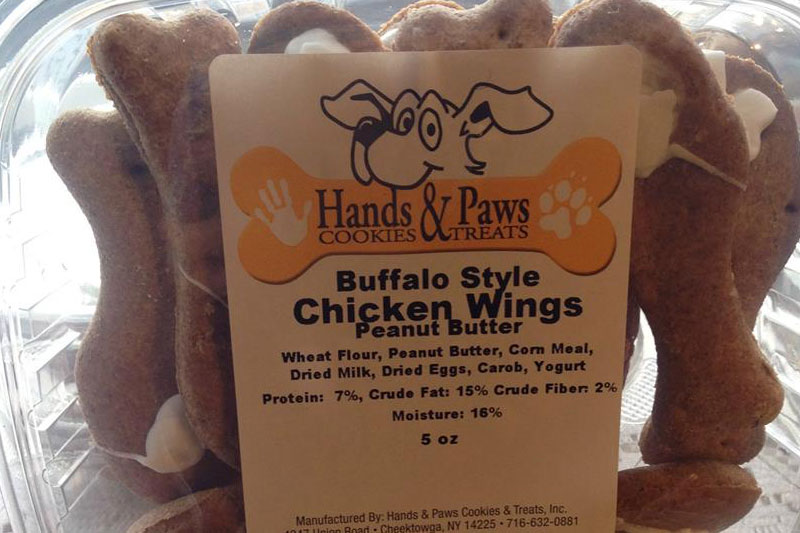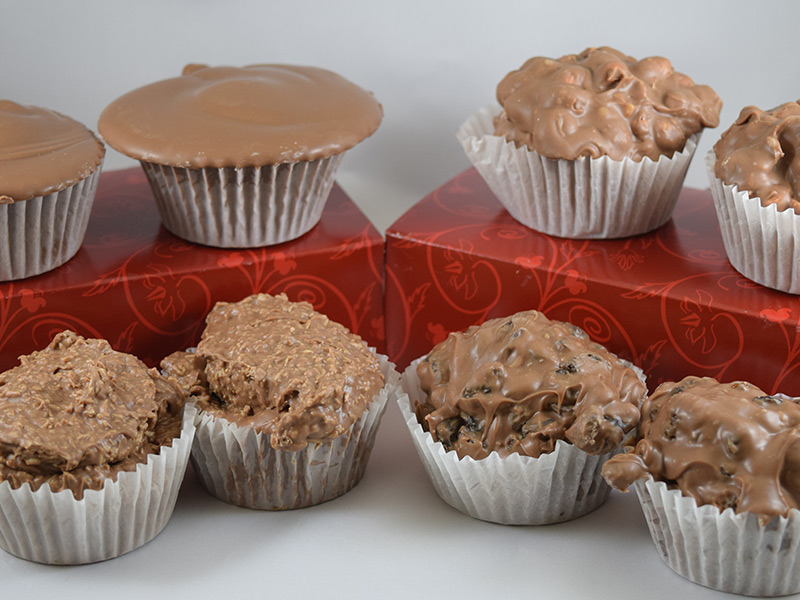 Satisfy your Sweet Tooth
We have shelves full of chocolates, fudge, sponge candy, giant cups and more. Don't forget to grab some jar and classic candy, too!