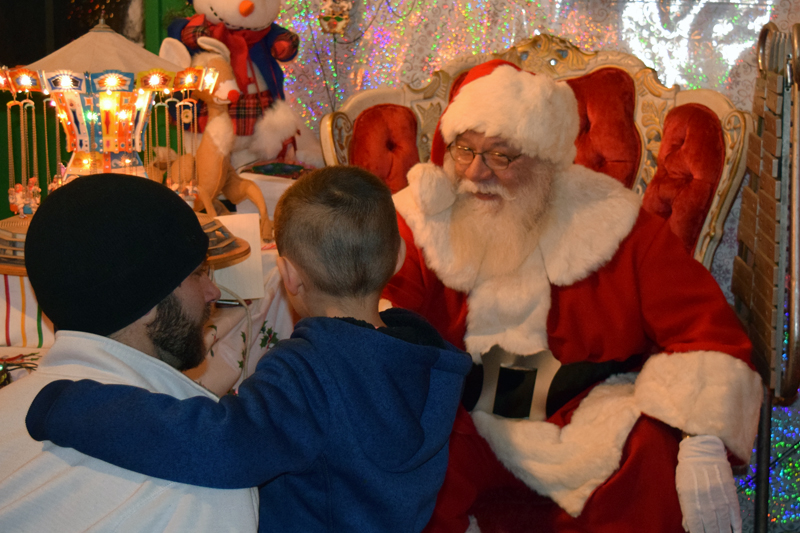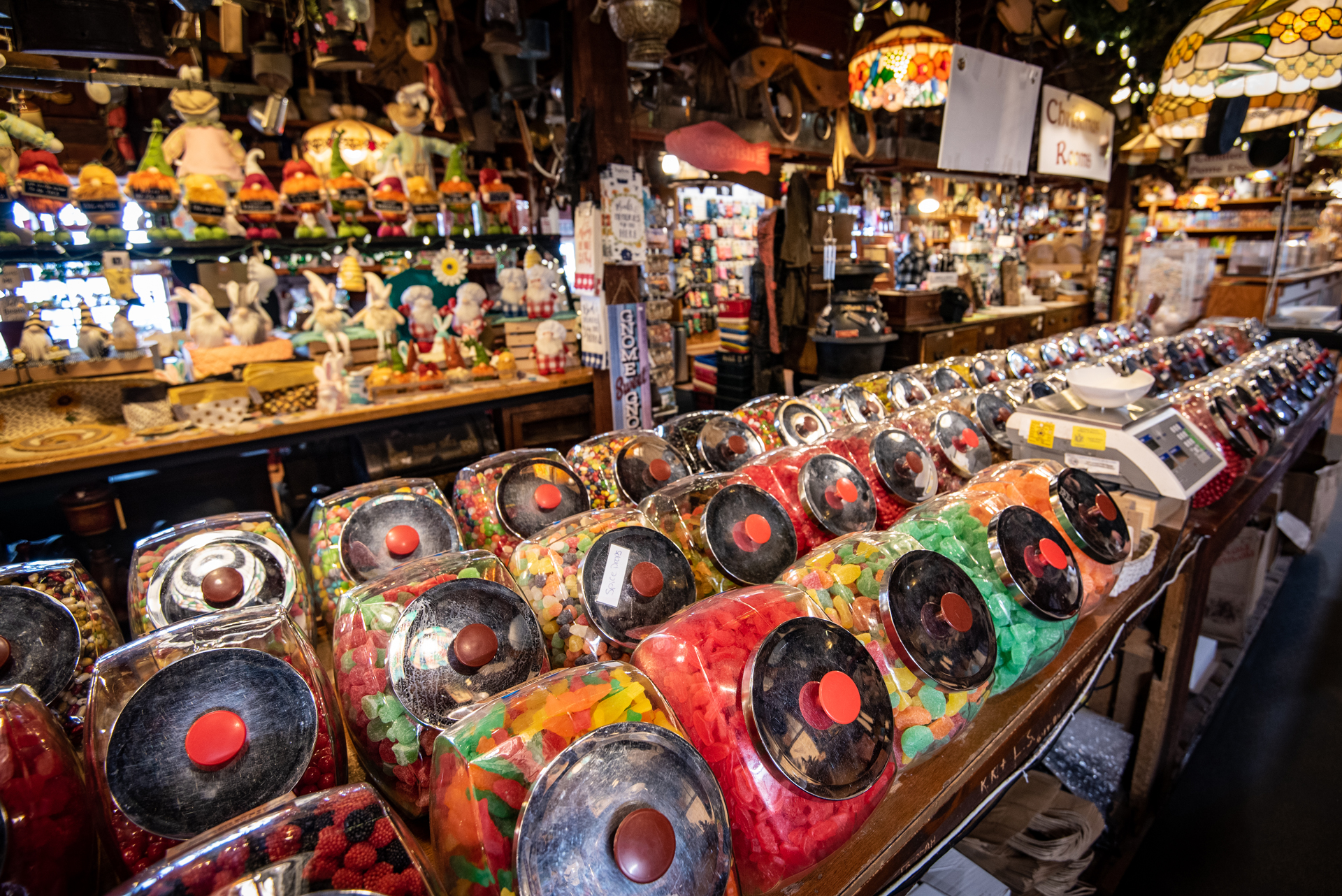 One of WNY's favorite holiday traditions – Visit with Santa at Kelly's Country Store!
Starting November 25
Monday, Wednesday, and Friday, 4 p.m. – 8 p.m.
Saturday and Sunday, Noon – 5 p.m.
Christmas Week:
Monday through Thursday, 4 p.m. – 8 p.m.
Celebrate the magic of the season with a visit to our Christmas Room and treat your little ones to a one-on-one with the big guy himself.
Santa will be here during our holiday hours to talk with the kiddos and hear their Christmas wishes! We know that standing in line can be hard (even for adults). With our text paging system, you can shop while you wait, and we'll let you know when your visiting time is approaching. And as always, it's free to take your own photos with Santa!
Plus, don't forget to shop our store to find the area's most unique holiday gifts, chocolates, and candies, like:
Stuffed animals
Toys and puzzles
Buffalo-themed gifts
Irish gifts
Home décor
Truffles, sponge candy, chocolates, jar candies, and holiday treats
Each year, families make our Christmas Room part of their seasonal celebration. Stop by and make new memories that will last a lifetime!
Visit the store
3121 Grand Island Boulevard
Grand Island, NY 14072
(716) 773-0003
Take the Long Road Exit off the I-190
Hamburg Fairgrounds Festival of Lights
November 25 – 27, December 2 – 4, December 9 – 11, and December 16 – 23 5:00 p.m. – 9:00 p.m.
Visit Kelly's Country Store at our heated outdoor chalet and shop for holiday gifts at the European Style Holiday Market!
https://www.the-fairgrounds.com/festival-lights/
Christmas in the 'Burbs at the Eastern Hills Mall
Located in front of the Niagara Emporium, find Kelly's Country Store at the Farmers and Artisans Market at the Eastern Hills Mall this holiday season.
Every weekend November 25 – December 24
Saturday 10 a.m. – 5 p.m. and Sunday, Noon – 4 p.m.
December 22 – 23, 10 a.m. – 6 p.m.
Christmas Eve, 10 a.m. – 5 p.m.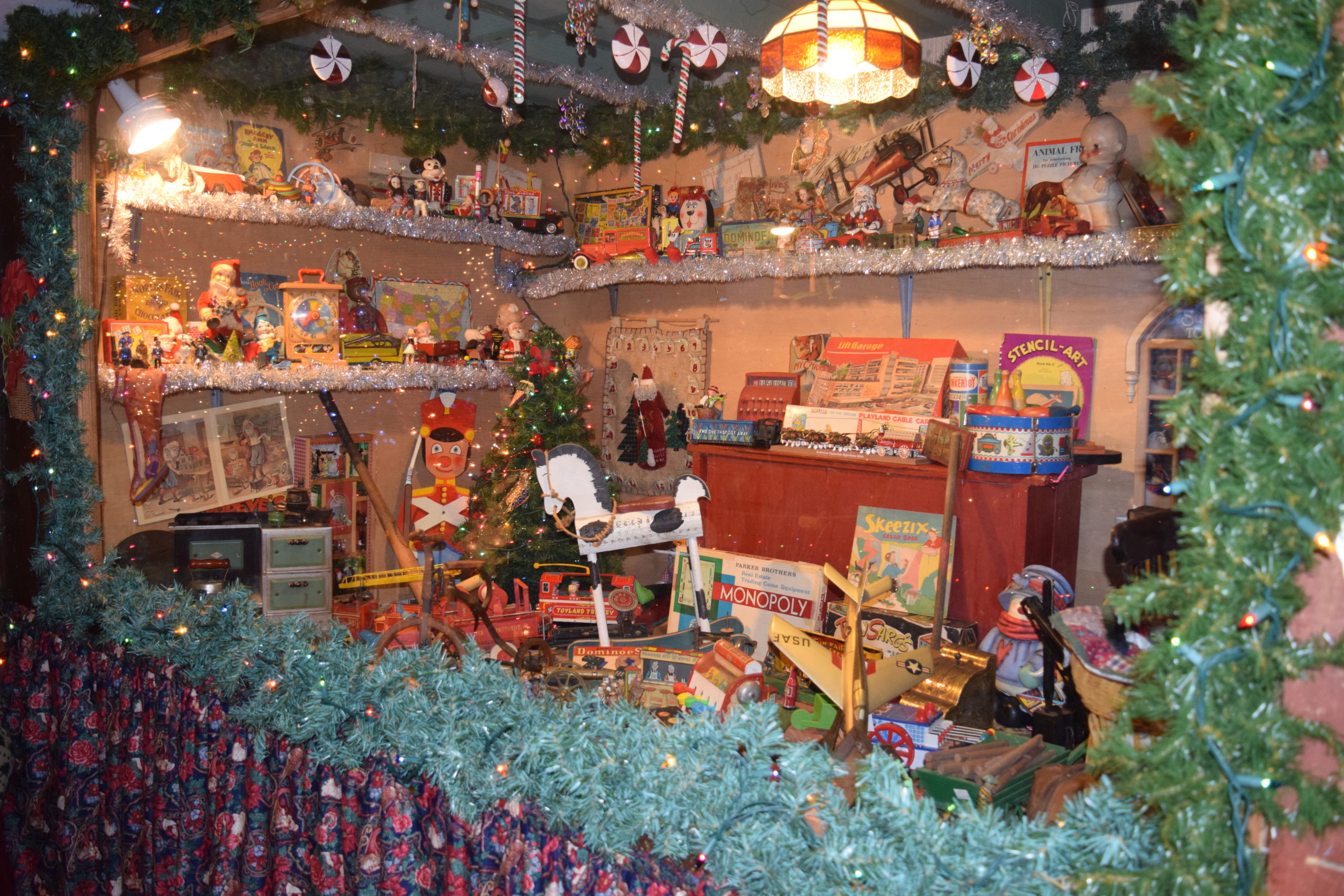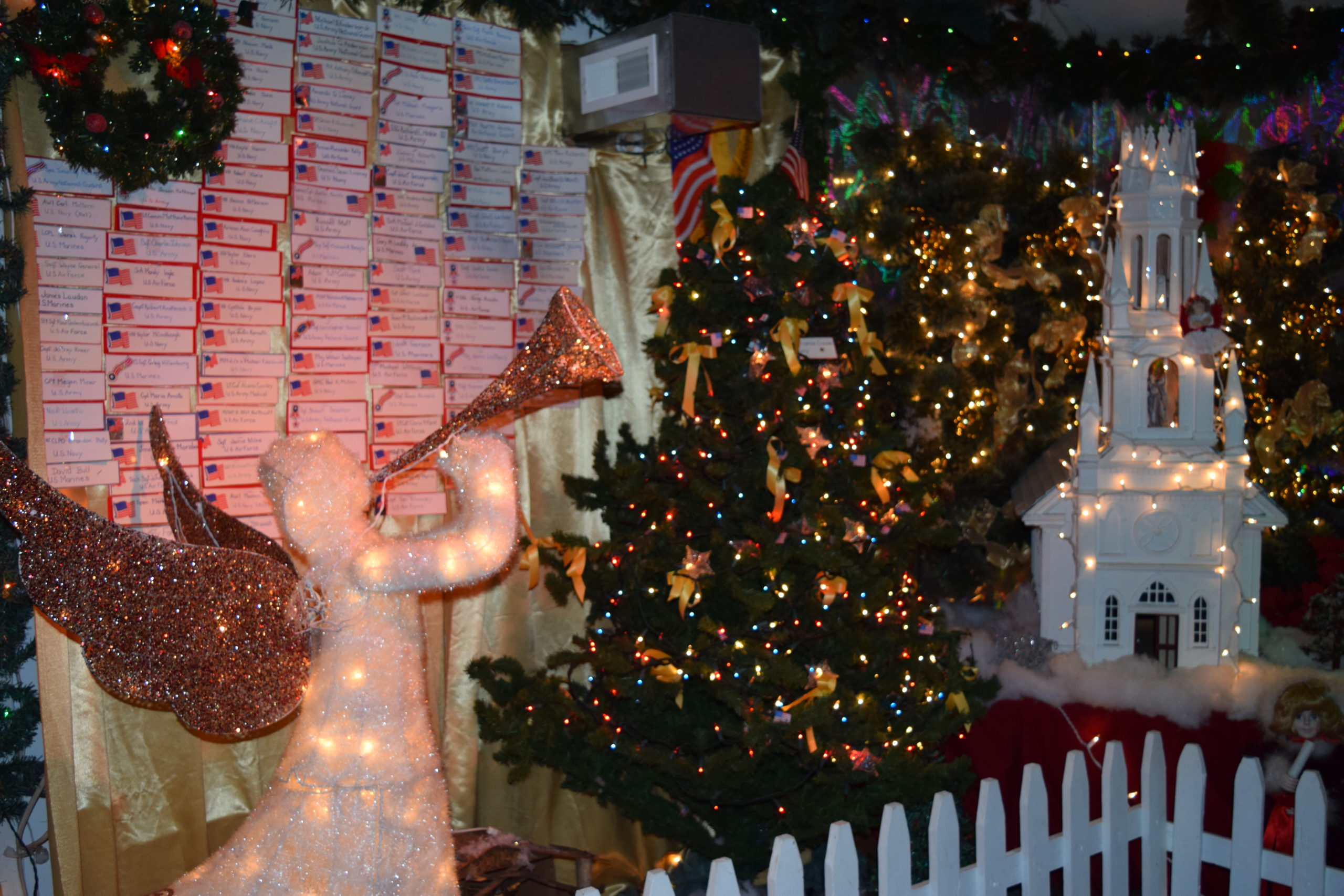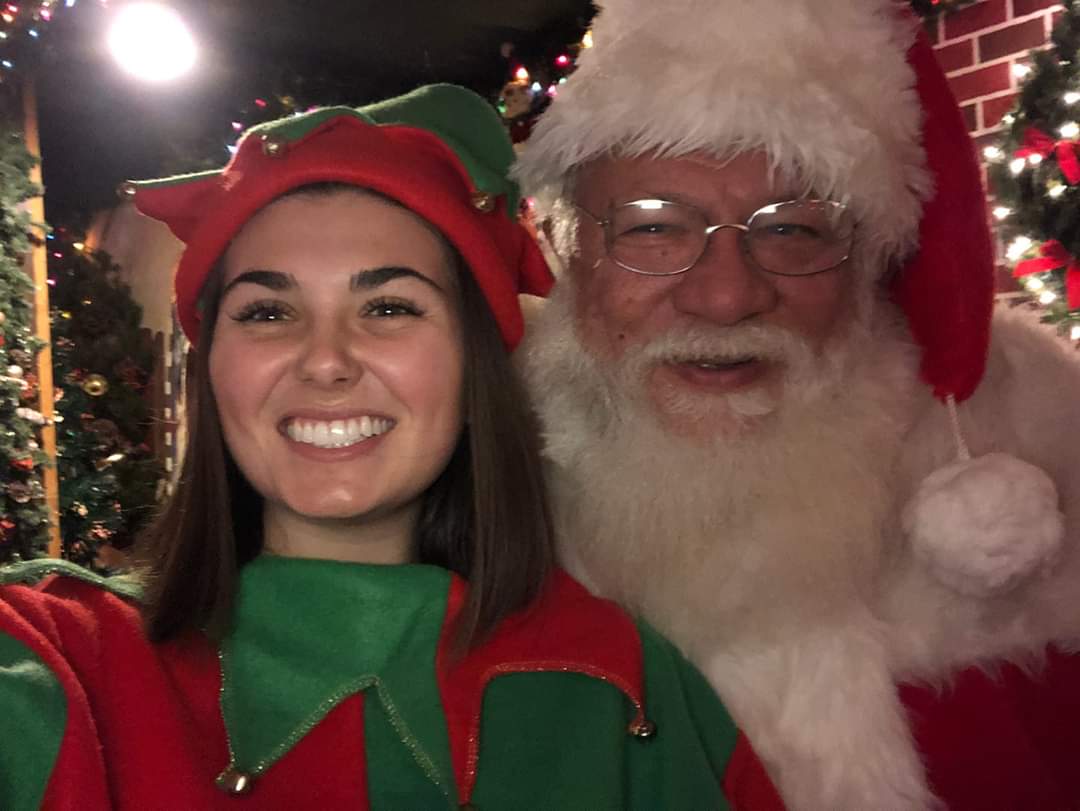 HOURS
Monday-Sunday, 10 AM to 6 PM
Address
3121 Grand Island Boulevard
Grand Island, NY 14072